Sponsored Walk
In October 2016 the church embarked on its first sponsored walk to raise funds towards the SSBC Building Project, which aims to create disabled access and facilities to the church. Over 50 people from within the church and the community walked 5-10 miles in support of the Project and raised over £7,000.
Missed this Sponsored Walk, but want to get involved in other fundraising events? Keep an eye on the Fundraising page for more information.
A special thank you to the sponsors who donated gifts to participants of the walk that raised the most money - The Great Eastern Pub (Isle of Dogs), Champagne & Fromage (Greenwich), Café Rouge (Greenwich), Innocent Drinks, Vocals & Verses, Nandos (Cutty Sark), PureGym (Greenwich).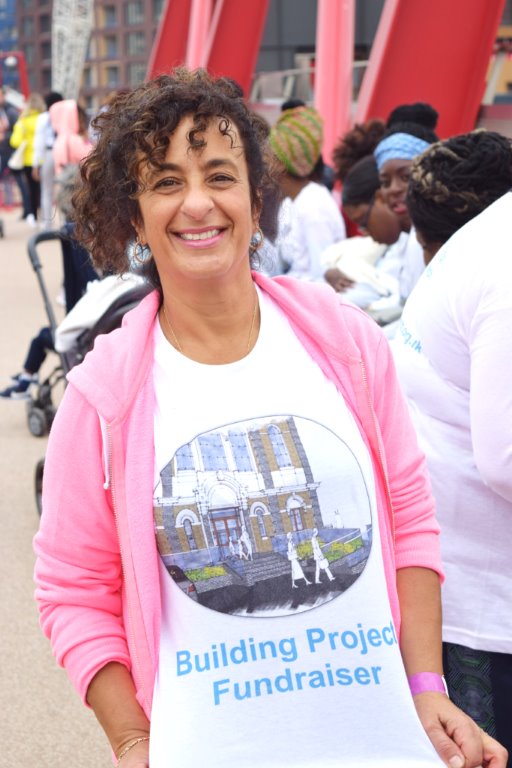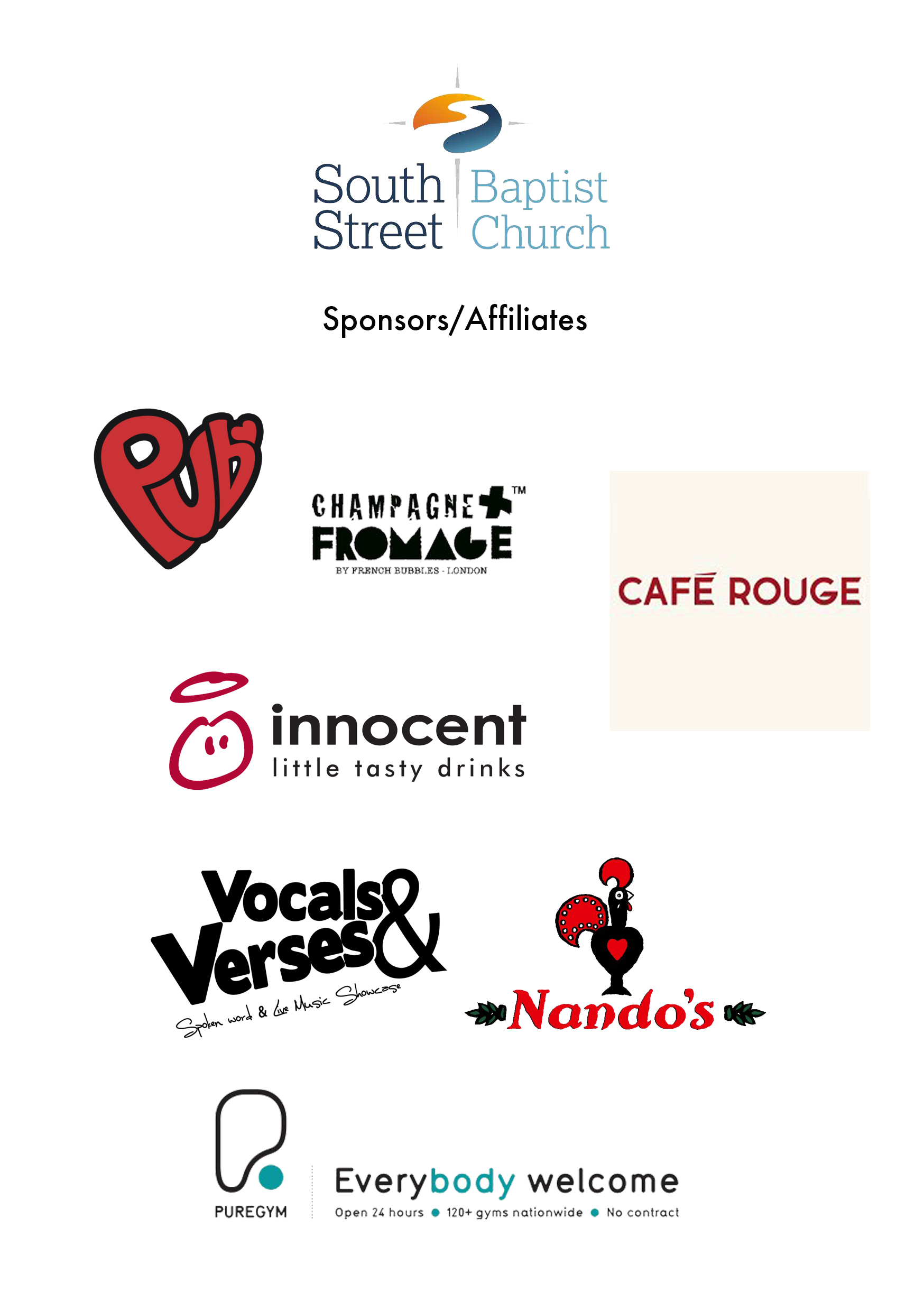 ---
South Street Fundraiser
Saturday 19 March 2016 marked an important day for South Street as we held our first Fundraiser event to aid the building project. We were privileged to have a handful of amazing Artists grace our stage and support the Fundraiser. Students of Trinity Laban Conservatoire of Music and Dance performed a contemporary dance piece (choreography by Jacqueline Eloquence), as well as a Quartet, playing original Classical music. With powerful vocals from Jazz singer, Jordan Jackson and Samm Henshaw, we enjoyed the melodic sounds of soul and gospel, as well as poetry from Anthony Anaxagorou and LionHeart, both challenging the audience with gripping words. And stand-up comedian Travis Jay had the audience in stitches as he shared his experiences of Fatherhood!
A special thanks to all our sponsors and donors that supported the Fundraiser by donating gifts towards the raffle. Pure Gym Greenwich provided free health checks, as well as donating a month's free gym membership, plus personal trainer in the raffle prizes. We were also delighted to receive donations from the following businesses, Starbucks (Cutty Sark), Greggs, Nandos (Cutty Sark), Frankie & Benny's (Cutty Sark), Bronze Inc. beauty salon, Decathalon, Picturehouse Cinema (Greenwich), Waitrose (Greenwich), Bree's Little Stars child care service, Debby Afro Caribbean Hair Stylist, as well as show tickets donated by Project 1957, Subjectivity UK and tickets to an Arsenal home game.
We raised just under £2,000 at the Fundraiser, with all proceeds going towards the SSBC Building Project.